Schedule a Puppy Play Date and get $200 off your puppy.
Puppies on sale or discounted are not eligible for $200 off.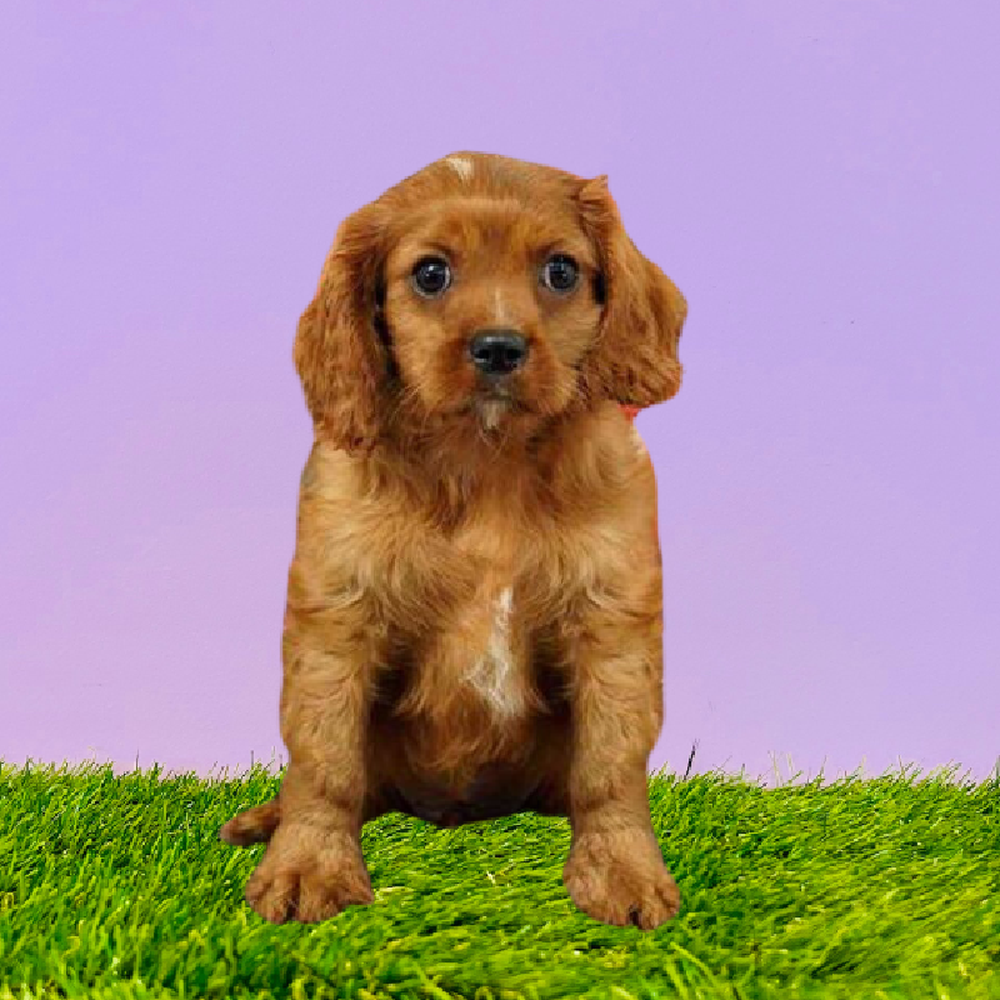 We're sorry, but has been adopted. BUT don't worry, we can still help you find your next fur baby! Let us know what we can do to help.
The Cavalier King Charles Spaniel wears his connection to British history in his breed's name. Cavaliers are the best of two worlds, combining the gentle attentiveness of a toy breed with the verve and athleticism of a sporting spaniel.
Extended breed info