Schedule a Puppy Play Date and get $200 off your puppy.
Puppies on sale or discounted are not eligible for $200 off.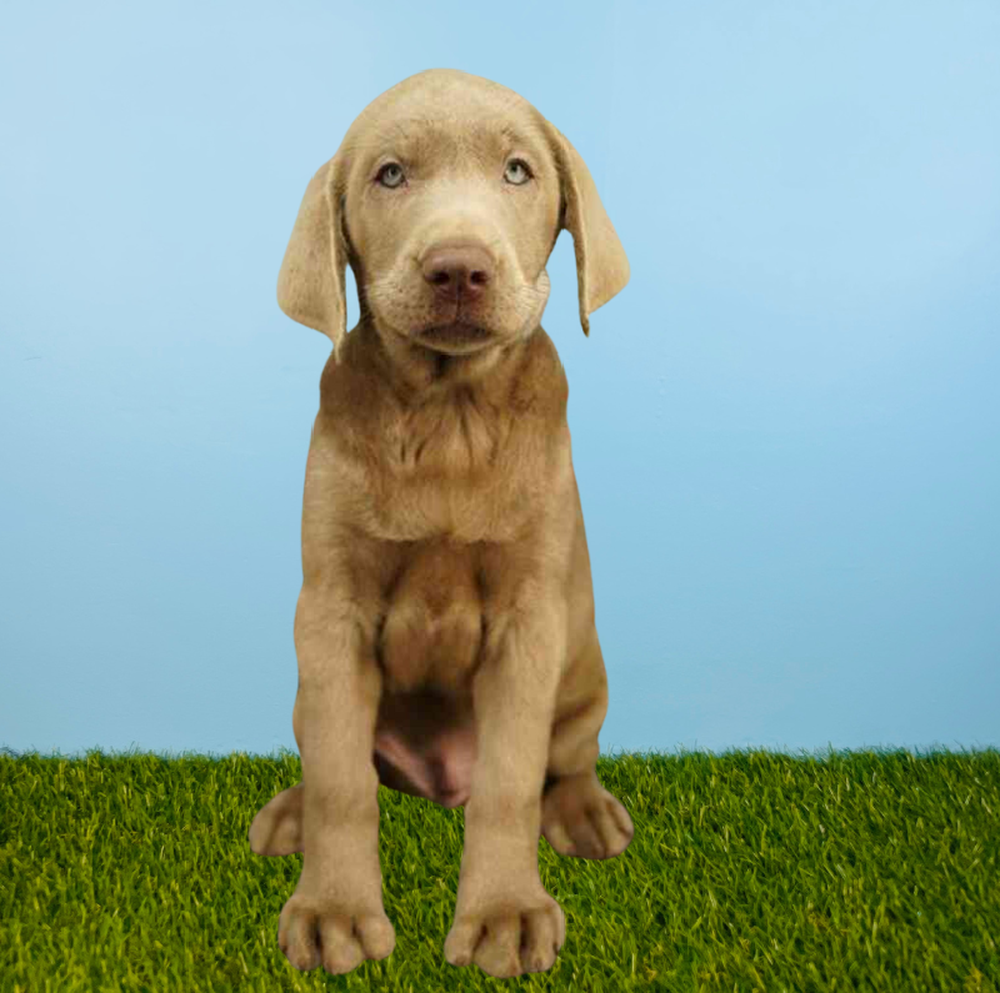 We're sorry, but has been adopted. BUT don't worry, we can still help you find your next fur baby! Let us know what we can do to help.
The sweet-faced, lovable Labrador Retriever is America's most popular dog breed. Labs are friendly, outgoing, and high-spirited companions who have more than enough affection to go around for a family looking for a medium-to-large dog.
Extended breed info