Schedule a Puppy Play Date and get $200 off your puppy.
Puppies on sale or discounted are not eligible for $200 off.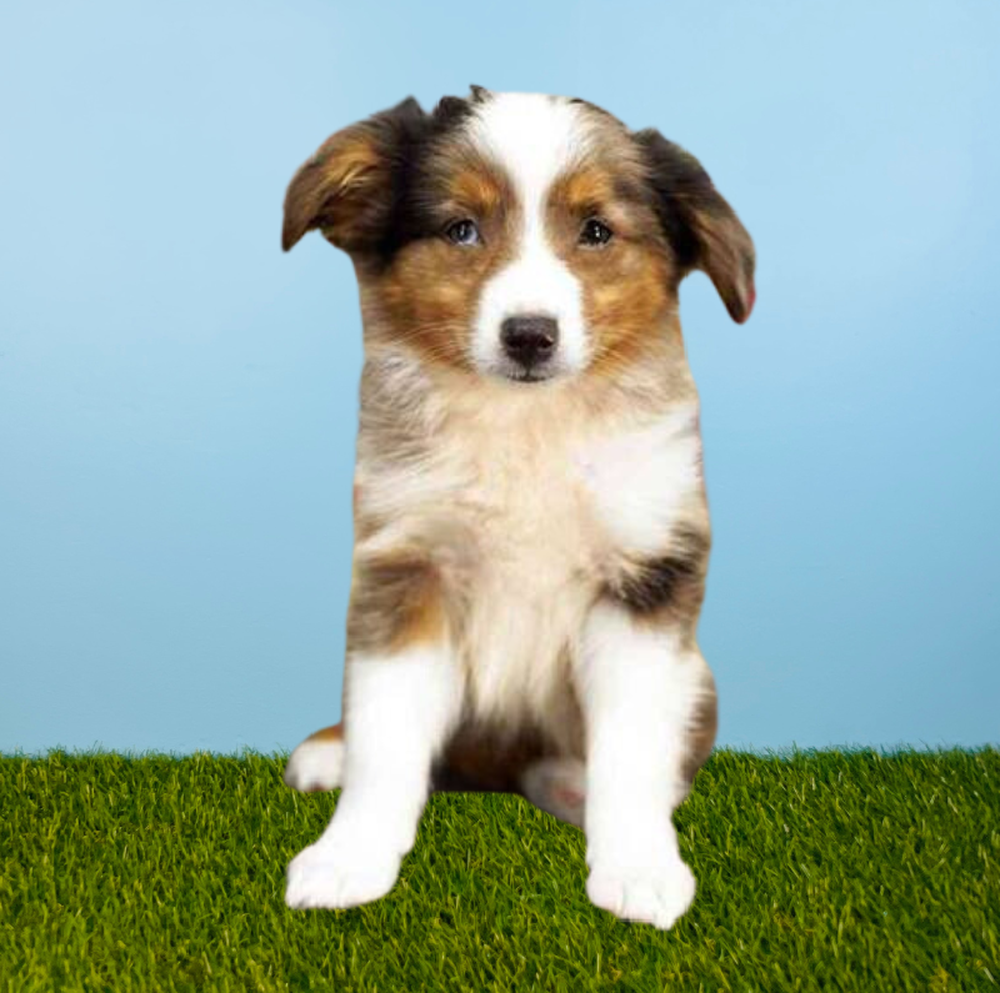 We're sorry, but has been adopted. BUT don't worry, we can still help you find your next fur baby! Let us know what we can do to help.
The Australian Shepherd, a lean, tough ranch dog, is one of those "only in America" stories: a European breed perfected in California by way of Australia. Fixtures on the rodeo circuit, they are closely associated with the cowboy life.These pets were bred with a goal of maintaing their small size, active and intelligence.
Extended breed info