Schedule a Puppy Play Date and get $200 off your puppy.
Puppies on sale or discounted are not eligible for $200 off.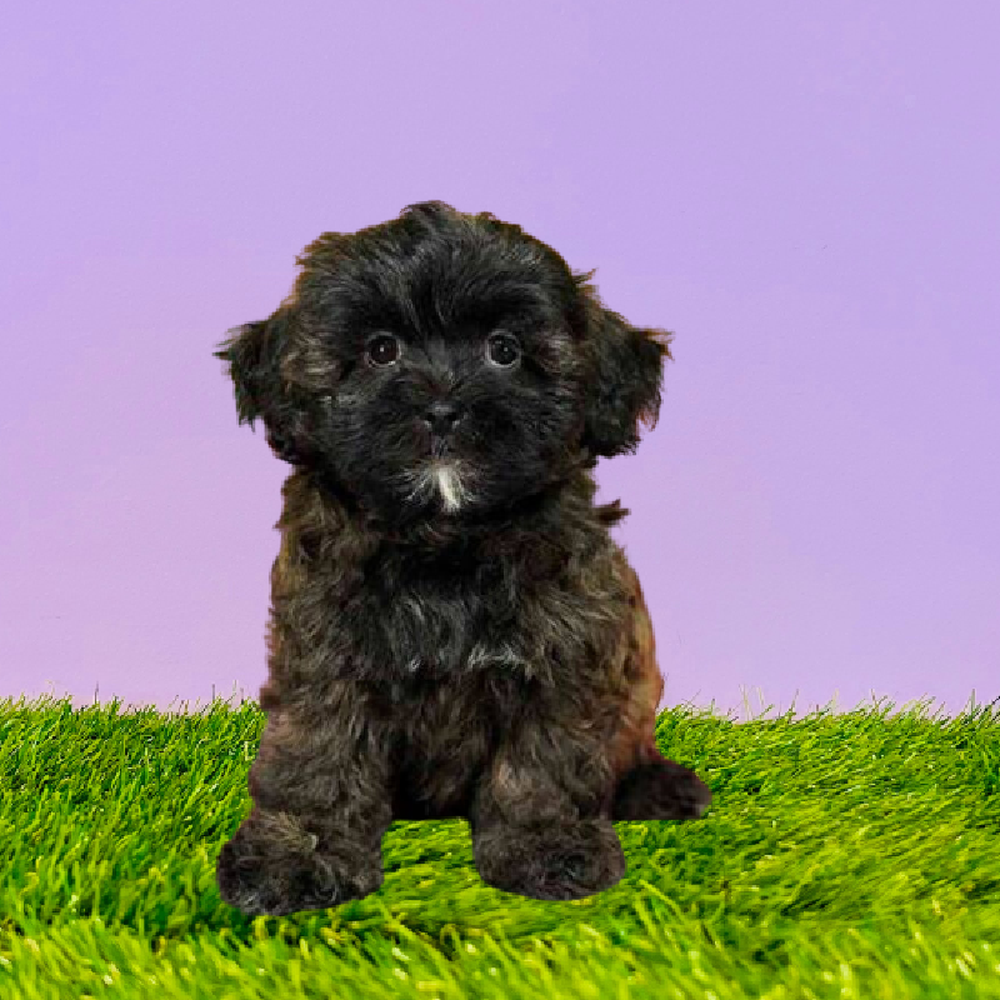 We're sorry, but has been adopted. BUT don't worry, we can still help you find your next fur baby! Let us know what we can do to help.
Shizapoos, or Shipoos, are simply small, adorable pups! From their curly coats to alert expressions and sturdy bodies. Their friendly and outgoing personalities would make them a great addition to any home!
Extended breed info