Schedule a Puppy Play Date and get $200 off your puppy.
Puppies on sale or discounted are not eligible for $200 off.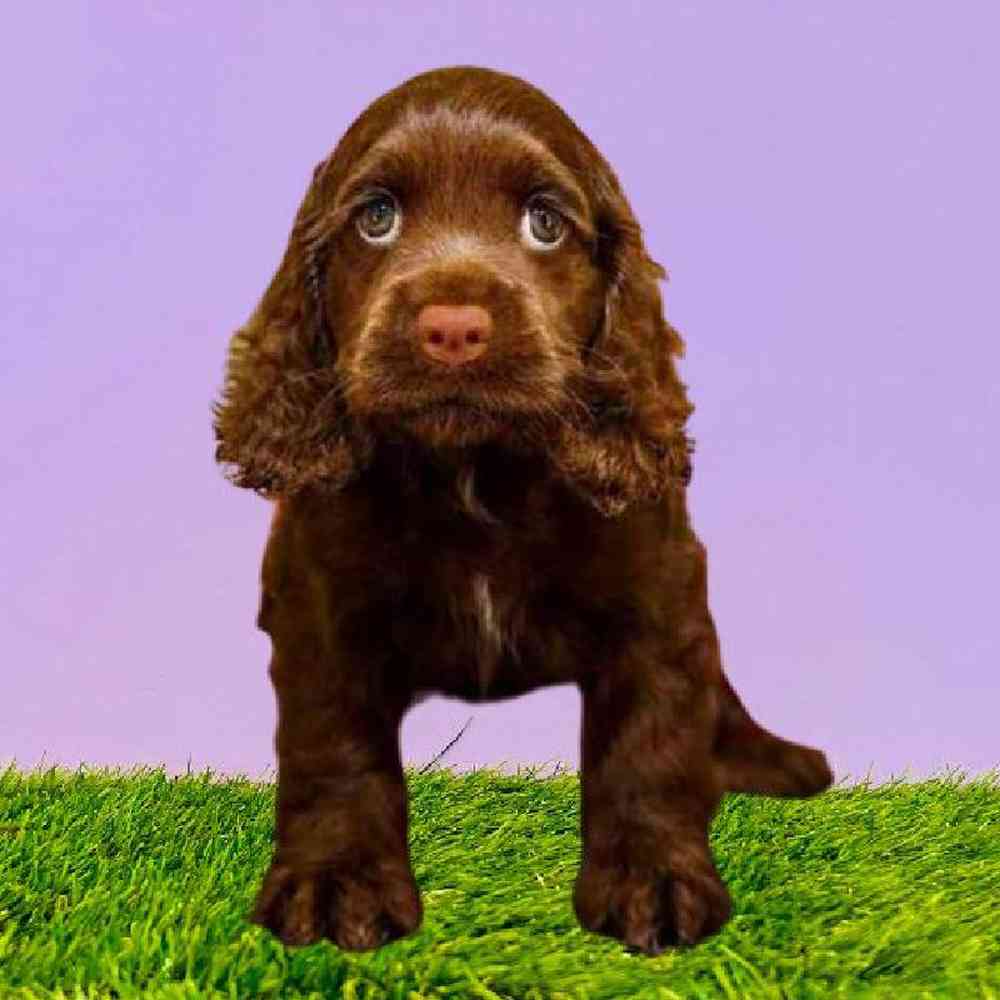 We're sorry, but has been adopted. BUT don't worry, we can still help you find your next fur baby! Let us know what we can do to help.
The merry and frolicsome Cocker Spaniel, with his big, dreamy eyes and impish personality, is one of the world's best-loved breeds. They were developed as hunting dogs, but Cockers gained their wide popularity as all-around companions.
Extended breed info